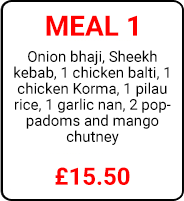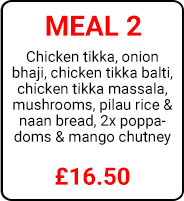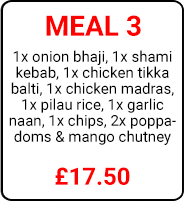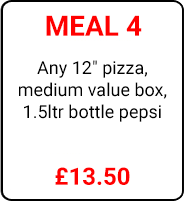 Welcome to City Flames
So enjoy the great tasting currys, pizzas, burgers, kebabs and southern fried chicken only here in City Flames in Fenton, Stoke-on-Trent.
We have now installed a new fantastic online takeaway ordering system so that you can order food from us even easier than before just like ordering them in the fastfood itself. Please feel free to browse our website and to order online. You will be able to get up to date prices and special offers online.